E-CO BAG: SUSTAINABLE PACKAGING E-COMMERCE
Ethical and environmental responsibility have always been the core values of our business: these values enabled us to design, develop, and create the unique e-commerce packaging that we would like to show you.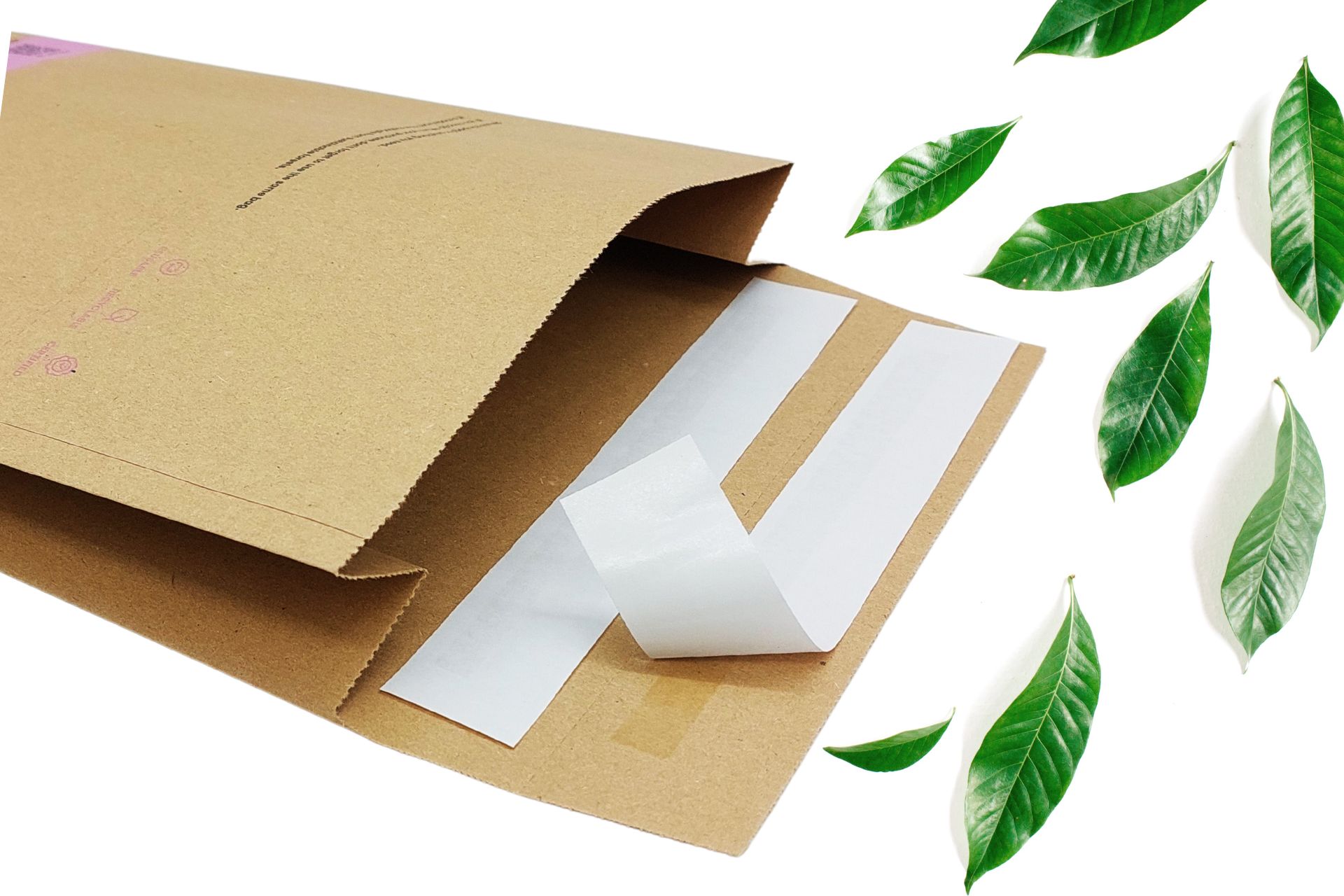 DOUBLE STRIP DOUBLE LIFE
The adhesive strip allows the elimination of scotch tape, facilitating the recycling process. The second adhesive strip add a second life to the e-commerce bag; in fact, it could be used for return operations or for any other purpose.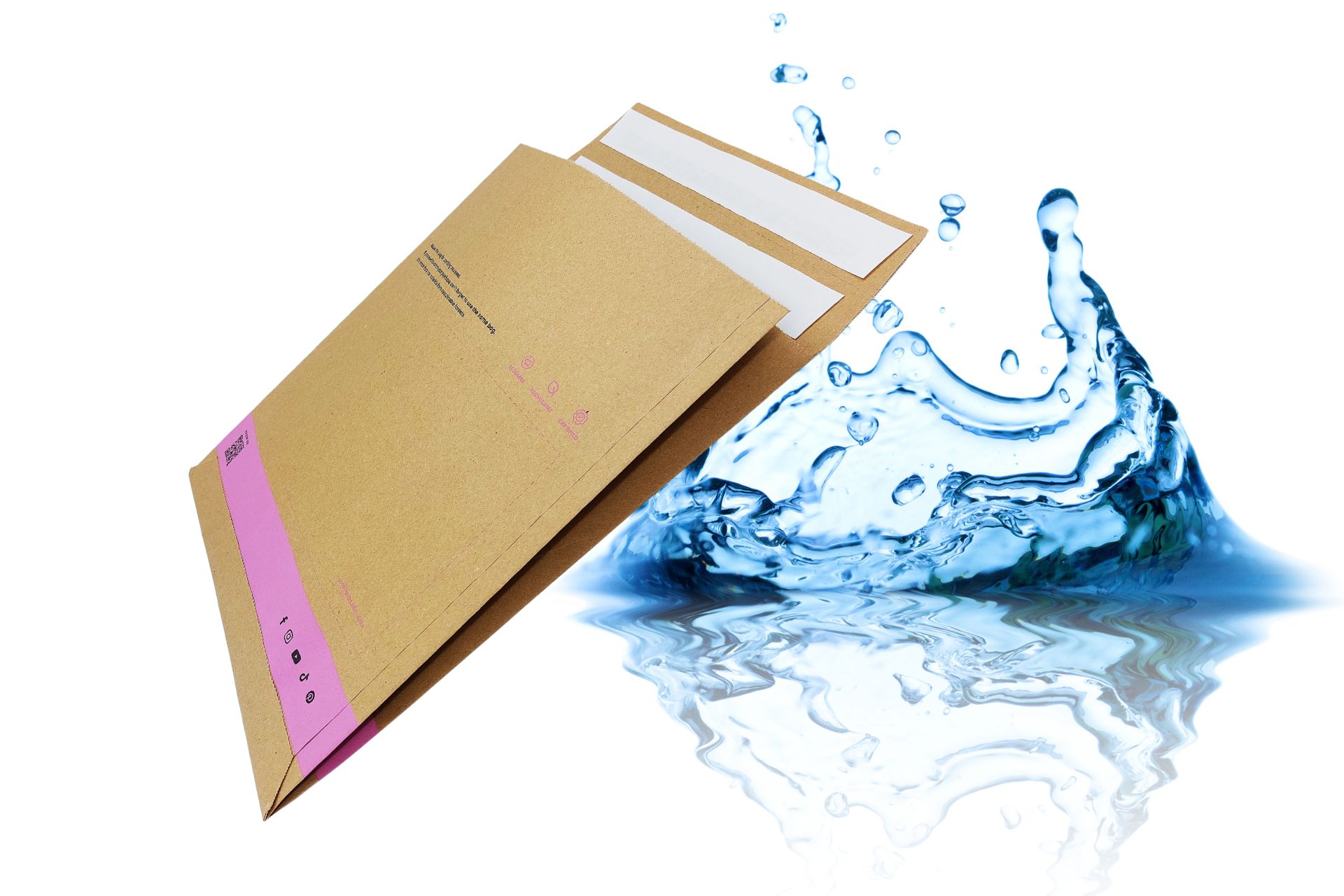 BE SUSTAINABLE
Our e-commerce bag is completely plastic free and it is produced with responsible manufacturing processes that allow a CO2 saving of 36% compared to an equivalent plastic bag, and 80% compared to a corrugated box, equivalent in size and depth.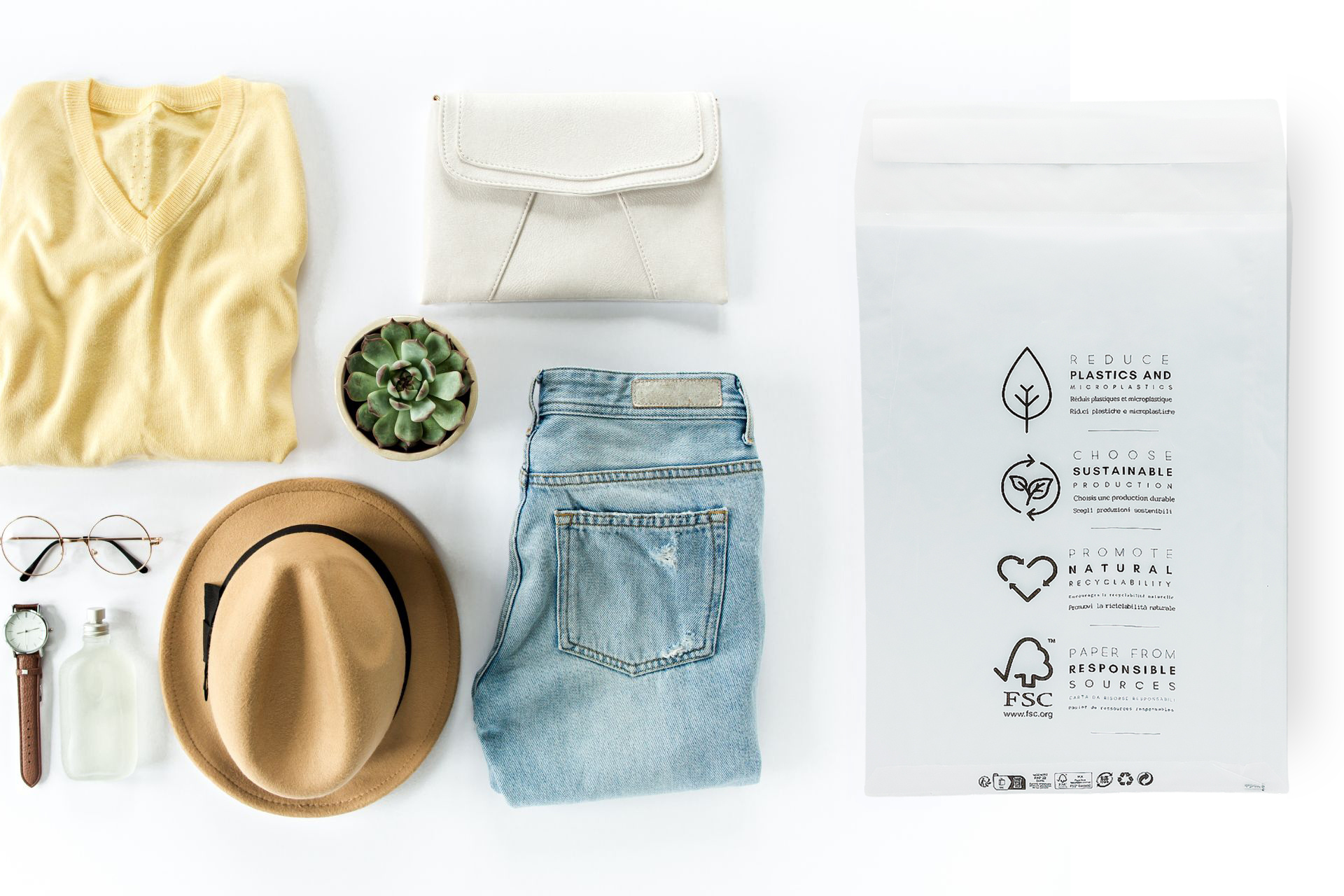 SECONDARY PACKAGING
We offer also a transparent paper version of our e-commerce bag, that is an ideal opportunity to bring down the volumes of plastic generated by secondary packages: choose our e-co bag for your packaging and make the difference!
do you want to discover more?
fill in the form
We call you back
Would you like to receive information about our e-commerce bags, processes and services? The best way is to get in touch. Fill in the form: our team wil contact you back.