VALUABLE PEOPLE
We believe our success is linked to our attitude to creat valuable relationships with all our stakeholders, customers and with local communities.
Much more than employees and collaborators: each team is made up of unique people who work together every day with professionalism, respect, commitment and creativity.
We are fully committed to respect human dignity and human rights and complying with the national and international legislation on human rights issues.
We take care of people by providing a safe and challenging working environment, by investing in their professional growth and with a flexible organisation.
CORPORATE SOCIAL RESPONSIBILITY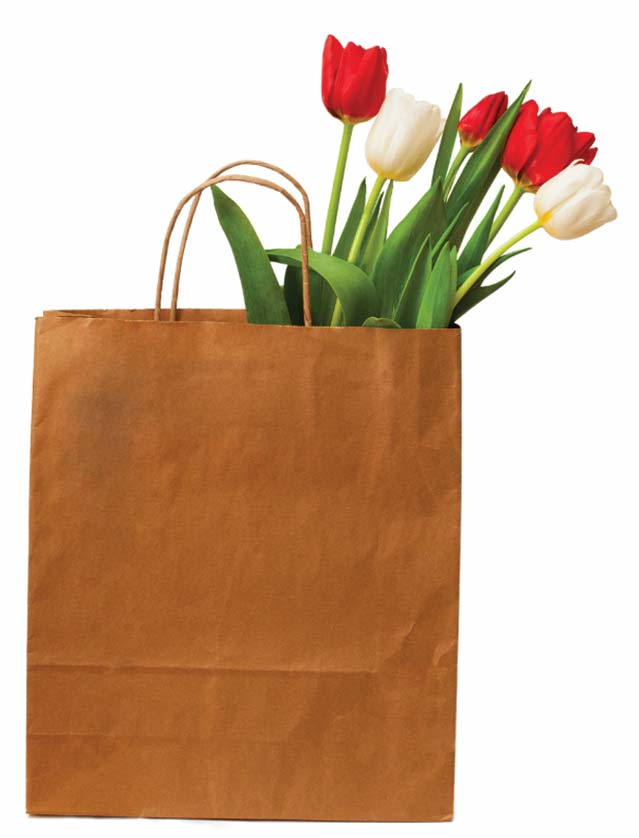 The Codeof Ethics is the document to which all Employees and External Contractors are required to comply in performing the activities carried out according to their tasks and roles as well as their personal conduct.
work with us
join our team
we are ready:
CONTACT US
TO START
A PROJECT
We listen to the needs of our customers: contact us to receive all the information on innovations, solutions and services.
Via Maestri del Lavoro, 13
Z.I. Ponte Lucerta I
60012 Trecastelli (An)
Via F. Redi, 25
I – 20129 Milano
Jeřábová 899/2
CZ – 19000 Praha 9
6 bis, avenue Mac Mahon
F – 75017 Paris
Beijing East Road n.668,
Hi-Tech Kingworld (West Bld), 30 floor, room B18, Shanghai, 200001, PRC