SUSTAINABLE INDUSTRIAL PACKAGING FOR YOUR BUSINESS
Our Packaging division produces medium and small paper bags for international customers of human and pet food industry, agriculture, chemical industry, hygiene and personal care and for global leaders in mass distribution: a range of products and finishes that provides a flexible response to every need.
TELL US YOUR NEEDS
Discover our paper packaging solutions and how your packaging could be sustainable. Our Research and Development team works to support you identifying new opportunities for a sustainable usage of paper in packaging ecodesign.
We have received the CONAI Ecodesign Packaging Award 2022 in the category Enabling recycling operations for the fully recyclable pasta bag with transparent window.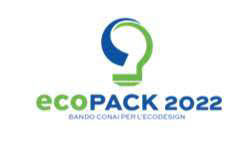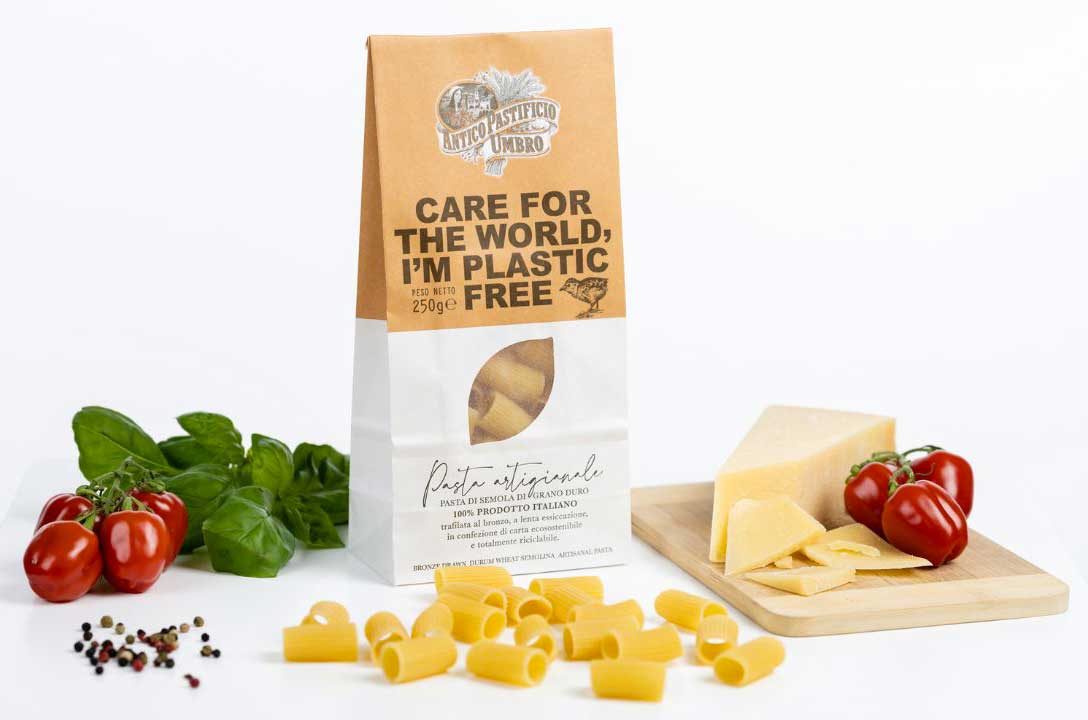 EXPERIENCE, QUALITY AND INNOVATION
Our range includes square bottom paper bags, from 250 g up to 12.5 kg: these solutions are engineered for automatic filling, easily processed by any type of equipment, without precluding semi-automatic or manual filling. We produce paper bags starting from 1 to two up to 3 sheets, to meet any strength and handling requirements. To achieve the right balance, bags can be made with standard papers, greaseproof papers, and different barrier films with or without product contact, sewn or heat-sealed.
Contact our team to identify the best solutions for your needs: we will take care of your requirements by studying the best paper packaging.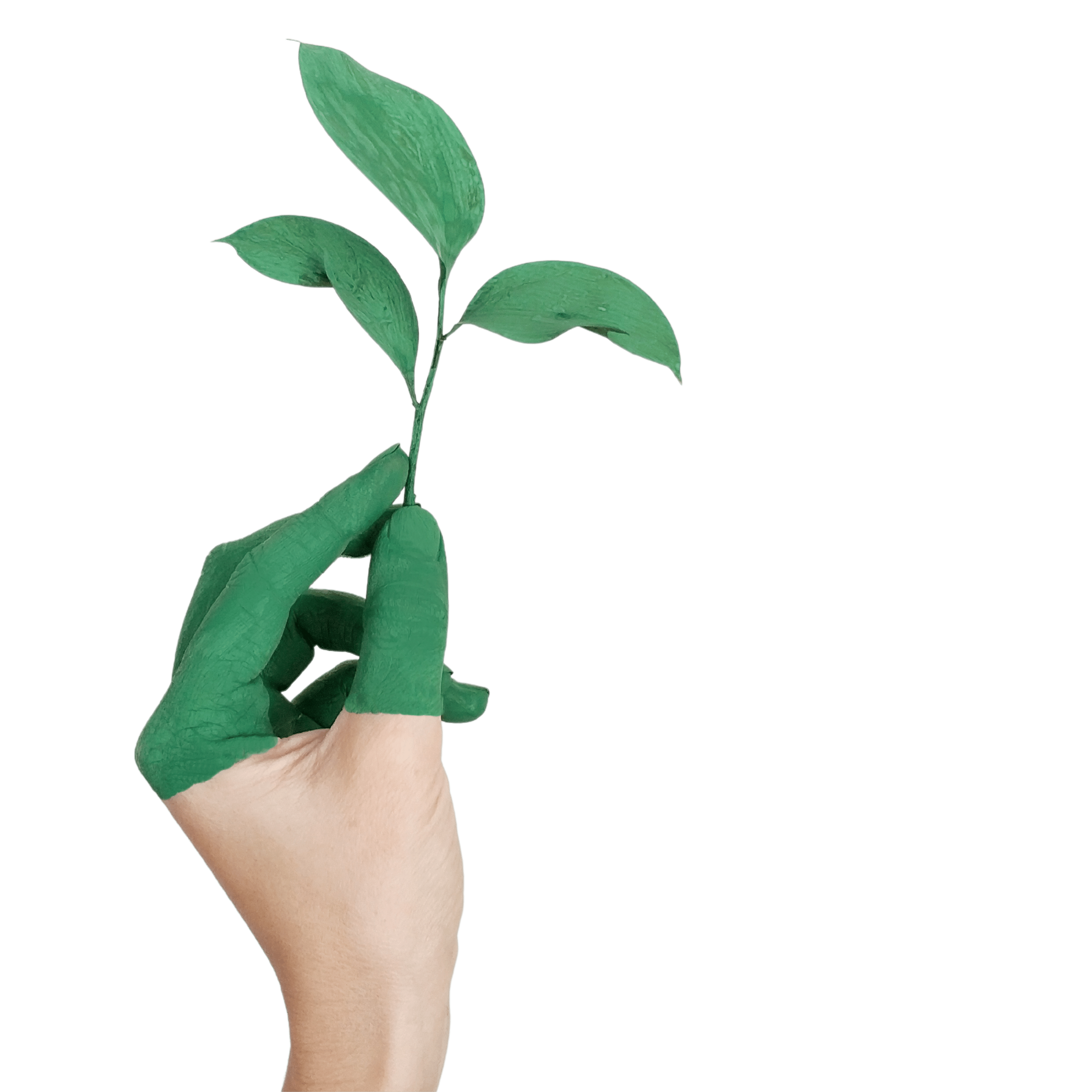 YOUR NEEDS
FIRST
We are synonymous of excellence, reliability and quality in the production of industrial paper packaging, medium and small paper bags: one or two plies, with or without handles or windows, printed reels. We served human and pet food, agriculture and chemical industries.
WE LISTEN TO YOUR NEEDS:
CONTACT US
TO SPEAK WITH US
We listen to the needs of our customers: contact us to receive all the information on innovations, solutions and services.