UNIQUE LUXURY SHOPPING BAGS
For a sustainable luxury
Luxury is responsibility and commitment. Luxury is being visionary about the future. Luxury is respecting the environment and people. Our luxury shopping bags represent this luxury: they put together  the naturality of paper and the quality of craftsmanship.
LUXURY SHOPPING BAGS
Unique and sustainable shopping bags : we work together with brands to give shape and realise their sustainability policy with designed and produced for the future.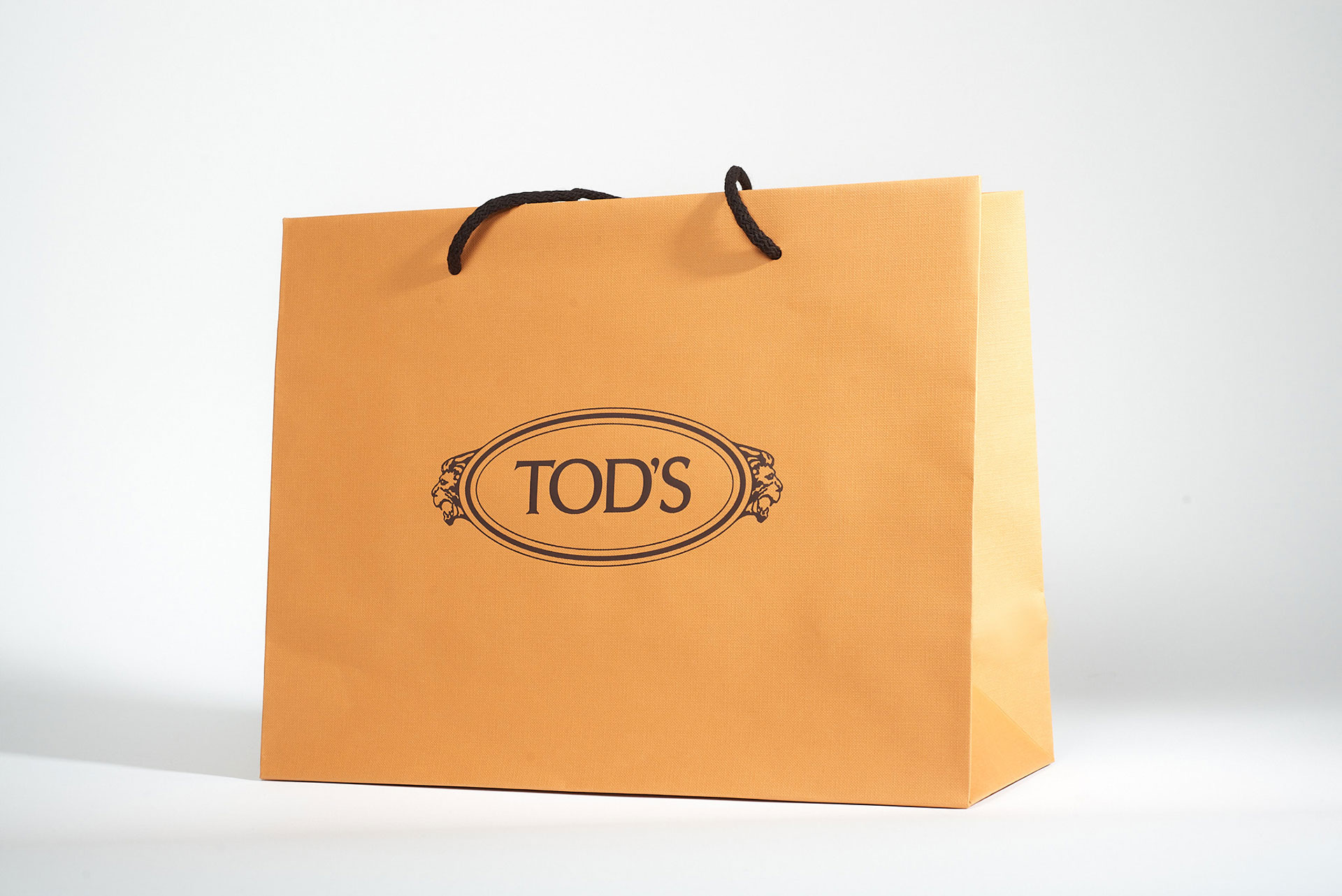 A reach material
White bleached or natural brown krafts or recycled paper. FSC-certified beater-dyed paper of the finest quality, stamped and embossed paper, processed by our expert and creative hands.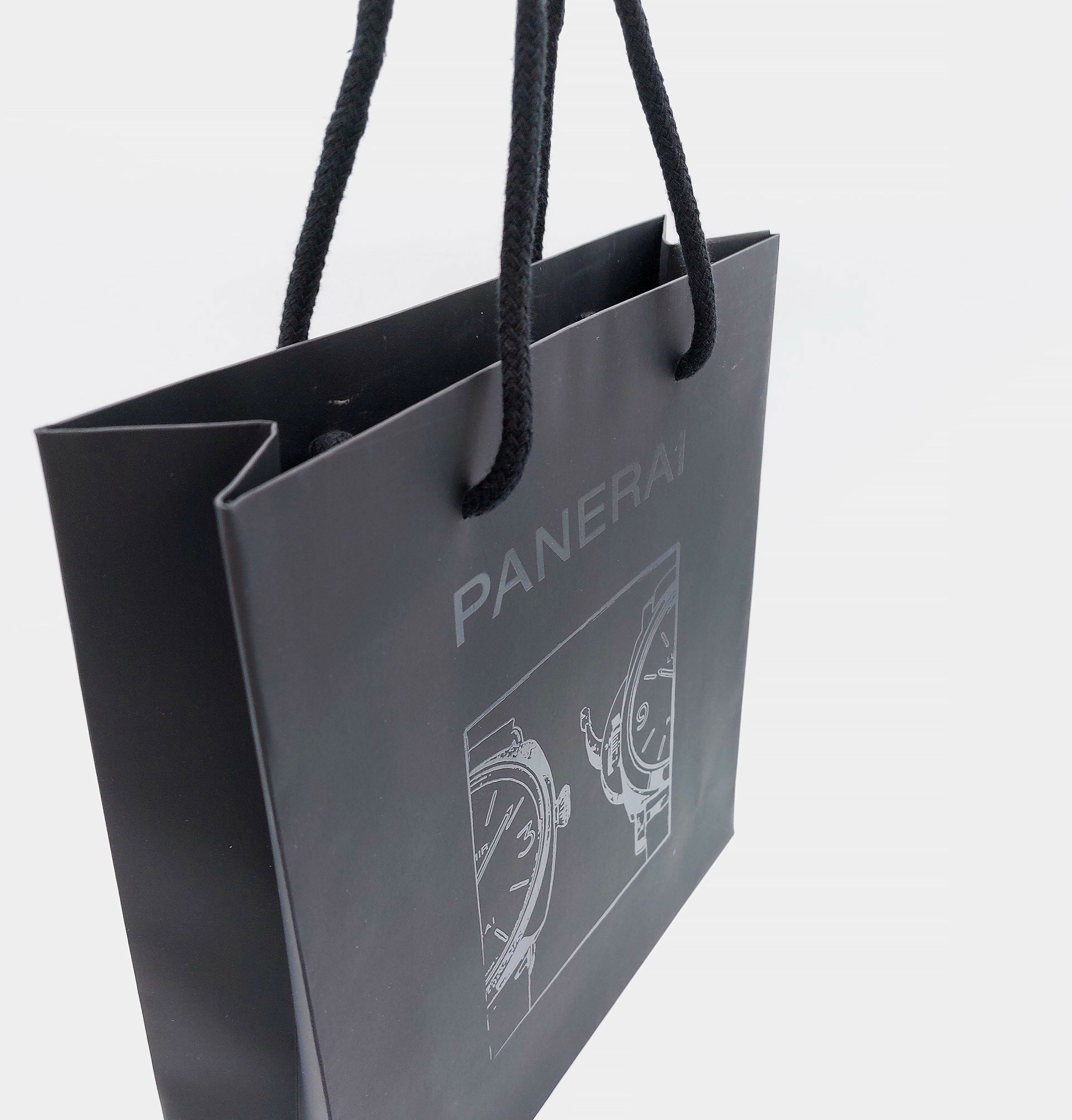 TAILOR MADE
Our Made in Italy products combine 70 years of craftsmanship, creativity, technical and artistic skills. Essential values combined with our corporate ethics and the use of 100% environmentally-friendly materials for every product.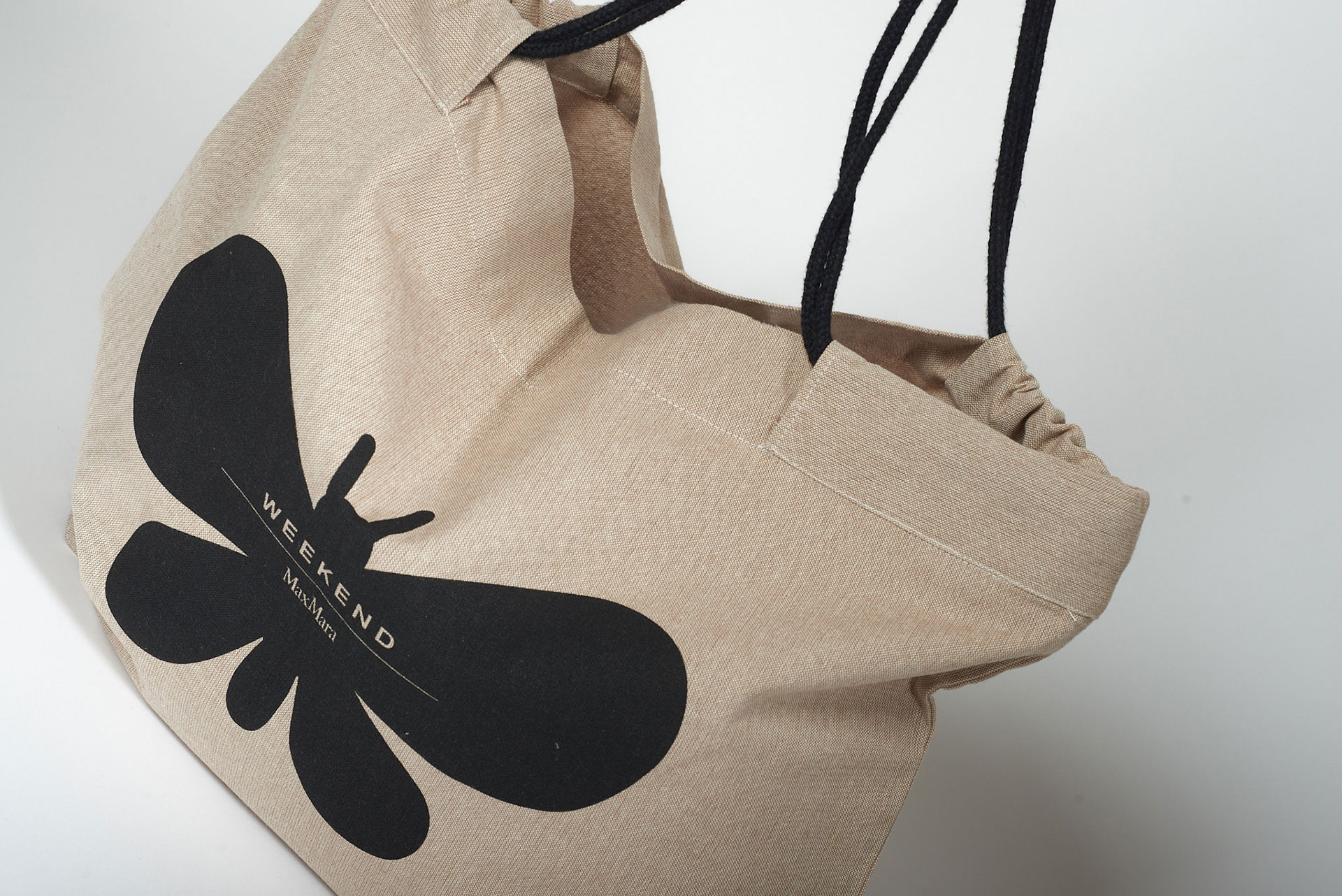 FABRIC SHOPPERS
Certified fabrics are part of what we offer: we sew and/or bond the fabrics with the same care and attention for details we use for paper. Jigs, moulds, prints, certified materials: these are the tools of our packaging tailors.