EXPERIENCE, QUALITY AND INNOVATION
We are worldwide synonymous of excellence, reliability and quality in paper packaging production for industrial and commercial market.
We were founded in 1996, having a background in the production of paper packaging for essential goods, developed over the previous 50 years.
We are worldwide synonymous of excellence, reliability and quality in paper packaging production, services and processes.
Ongoing analysis of trends, consumer habits and legislation, together with research of new solutions and materials, has ensured an organic and rapid growth in the packaging industry, leading us to diversify productions and solutions.
The Packaging division produces medium and small paper bags for international customers of human and pet food industry, agriculture, chemical industry and for global leaders in mass distribution.
We are synonymous of excellence, reliability and quality in the production of automatic paper shopping bags, with or without flaps for fashion, cosmetics and retailers. 
We produce paper e-commerce shipping bags, recyclable, certified FSC, printed with water based inks, custom-built and tested to be resistant and protect products, for many important international players of the e-commerce business segment.
The Luxury & Fashion Division creates and produces unique shopping bags for leading national and international fashion, jewellery and perfumery brands.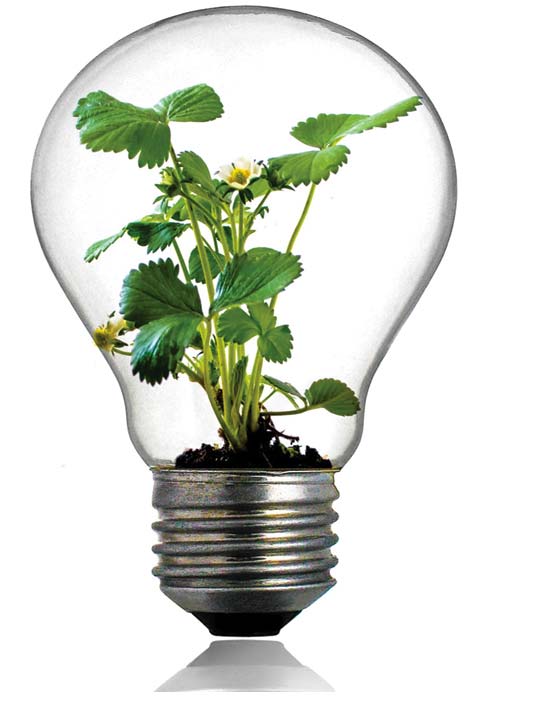 Our R&D team works to identify solutions and production processes to reduce environmental impact throughout the entire product life cycle.
TRANSPARENCY AND LEGALITY
Respect, ethics, transparency and governance represent some of the main pillars of our business strategy, market reputation and sustainable development objectives. The Italian Autorità Garante della Concorrenza e del Mercato (AGCM), has renewed the Legality Rating, the certification that includes us among the most honest and responsible Italian companies.
"Quality means doing it right when no one is looking"
H.Ford
WE CARE
A dedicated team guarantees assistance from phase-in to phase-out of projects and products including consulting about graphic, commercial and logistics issues.
A RELIABLE LOGISTIC NETWORK
We have a worldwide logistic network that allows us to serve all continents guaranteeing you reliable production planning and delivery leadtime. We are committed to improve our logistic network designing sustainable practices and processes ranging from the supply of raw materials to the storage, manufacture and distribution of products. Built in 2016, the new warehouse is fully automated and has a storage capacity of 18,000 pallets. Working with an automated warehouse means making operations more efficient by implementing the right layout, technology, storage strategy and picking. It also means providing operators with better safety and reducing the environmental impact in terms of hazardous and CO2 emissions.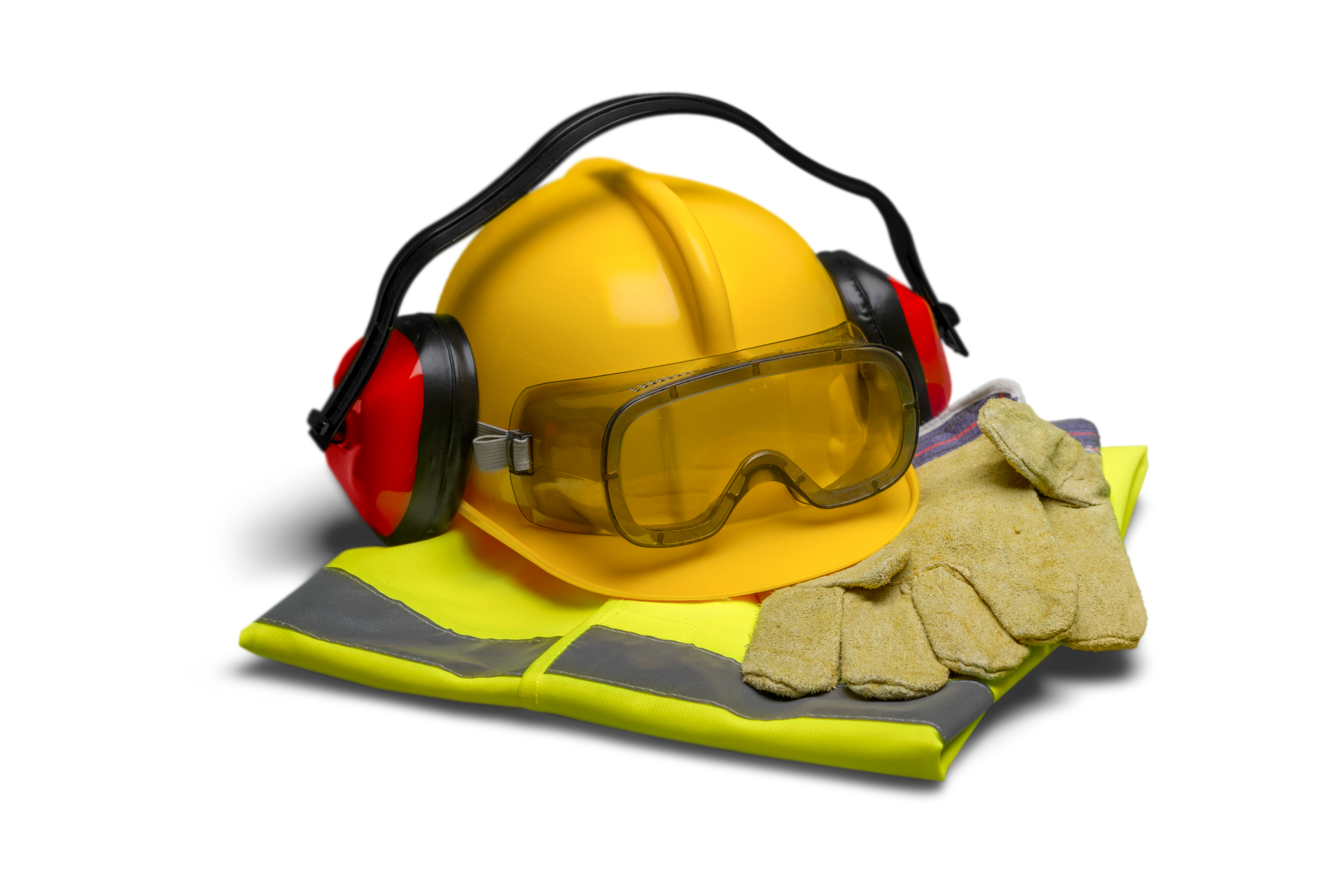 A safety workplace is an engaging environment that increases employee satisfaction, loyalty and commitment, boosting efficiency and productivity. It is also a respectful act for our people and a chance for everyone to grow in awareness of responsibility. Our integrated Quality Management System makes safety the essential pillar of every action, decision and investment.
READY TO START:
CONTACT US
TO WORK TOGETHER
Don't hesitate to contact us to receive more info about our solutions, products, technolgies and processes: we will call you back with our specialized team.
Via Maestri del Lavoro, 13
Z.I. Ponte Lucerta I
60012 Trecastelli (An)
Via F. Redi, 25
I – 20129 Milano
Jeřábová 899/2
CZ – 19000 Praha 9
6 bis, avenue Mac Mahon
F – 75017 Paris
Beijing East Road n.668,
Hi-Tech Kingworld (West Bld), 30 floor, room B18, Shanghai, 200001, PRC