LEADING THE EXCELLENCE
Our production process is certified and closely monitored in order to improve efficiency, environmental performance, safety and product quality. We work with a Quality Management System that involve suppliers, products and processes and includes control, verification and certication of the standard requirements.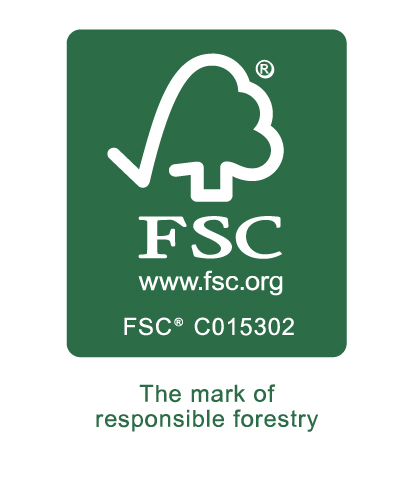 FSC®
Siamo certificati FSC® e sosteniamo la missione del Forest Stewardship Council®, la ONG internazionale che da 25 anni promuove la gestione responsabile delle foreste.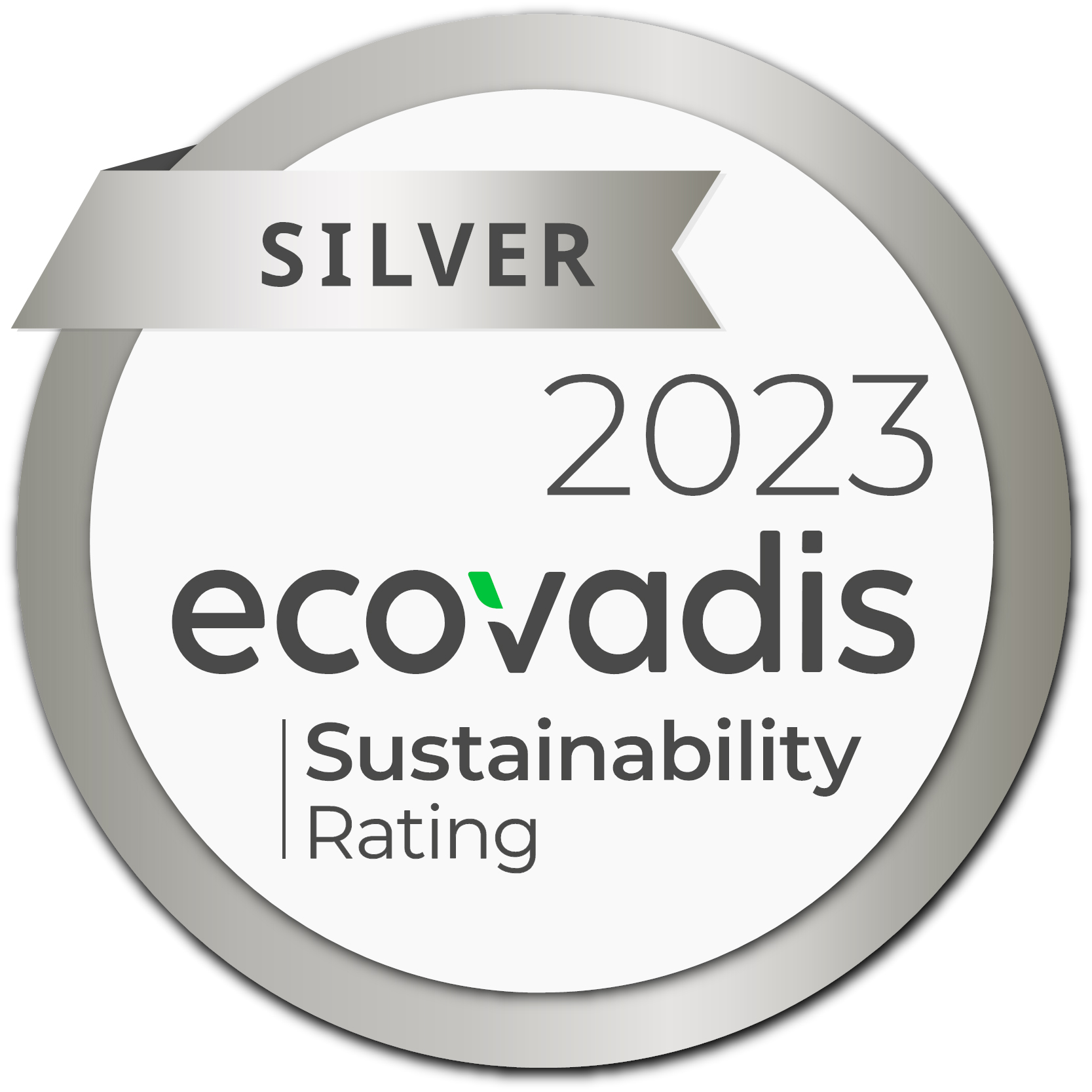 ECOVADIS
The Ecovadis rating platform helps us in the process of defining our sustainability strategy. We have been awarded the Ecovadis Silver Medal, which places us in the top 25 per cent of the world's best companies for environmental care and social responsibility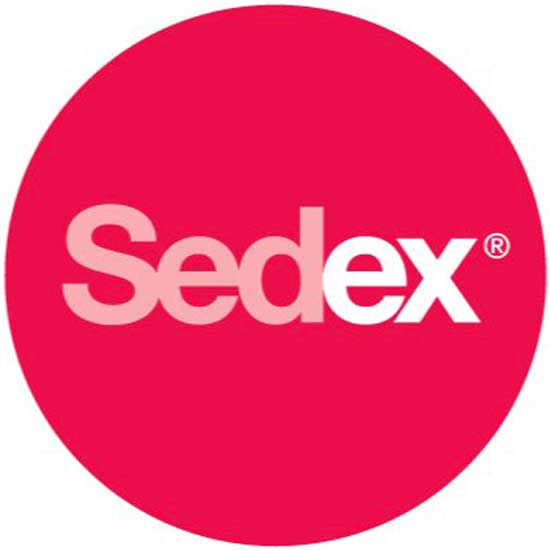 SEDEX
Sedex Certification is the most trusted and efficient service platform to manage risk and drive responsible business in global supply chains supporting us with innovative solutions to protect people, environment and business, in a sustainable and ethical way.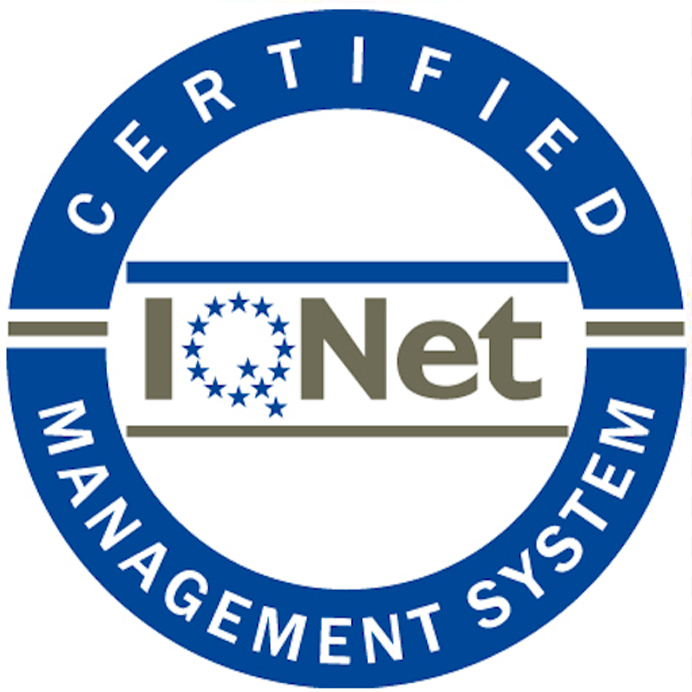 IQNET
IQNet standards, certification, testing inspection and accreditation help businesses to reduce costs, increase productivity and access new markets: IQNet has certified our management practices as reliable, recognized and value.
WE LISTEN TO YOU:
CONTACT US
TO SPEAK WITH US
We listen to the needs of our customers: contact us to receive all the information on innovations, solutions and services.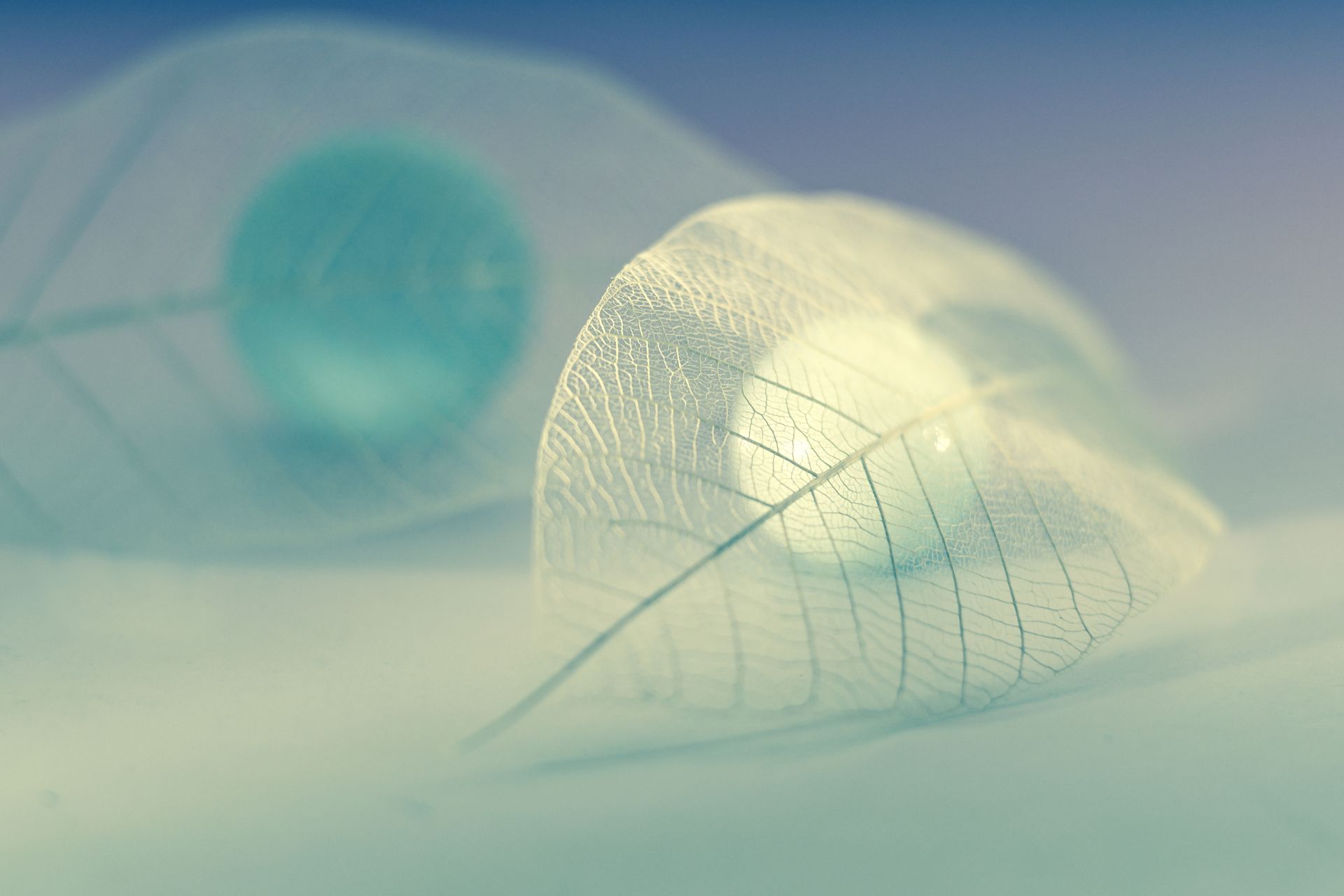 TRANSPARENCY
Our processes and procedure are certified and monitored in order to improve efficiency and environmental performance, fully respecting the quality of our products, services, safety and well-being of people.
CHECK OUR CERTTIFICATIONS  >