SUSTAINABILITY

PROUD TO BE RESPONSIBLE
Ethical and environmental responsibility are the values that inspire our daily activities. These are the same values on which we base the development of our business, together with research on market trends new technologies and qualified production systems.
We recycle 90% of waste paper: we want to reach the 100% of recyclability by 2024. 
We are optimising energy consumption in a synergic and holistic strategy introducing new photovoltaic systems.
We are reducing CO2 emissions with photovoltaic systems and new green energy installations. We sustain FSC and we'll plan other important strategic partnerships for reforestation.
"The greatest threat to our planet is the belief that someone else will save it."
R. Swan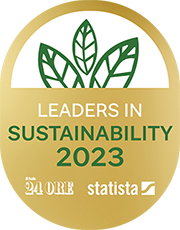 LEADER IN SUSTAINABILITY 2023
We are proud to be Leader in Sustainability 2023. The important acknowledgement is the result of a research conducted by Il Sole 24 Ore and Statista. It has analyzed about 1,500 Italian companies based on 45 key indicators of sustainability: environmental, social and economic.
OUR GOALS
We are totally committed to develop a fully sustainable business and production model.
OUR MISSION
We work with paper a natural, recyclable material: we are conscious that a sustainable development strategy involves each aspect of the everyday life.
OUR ACTIONS
Our Code of Ethics is the guide for responsible business management and environmental challenges in order to guarantee a future for next generations.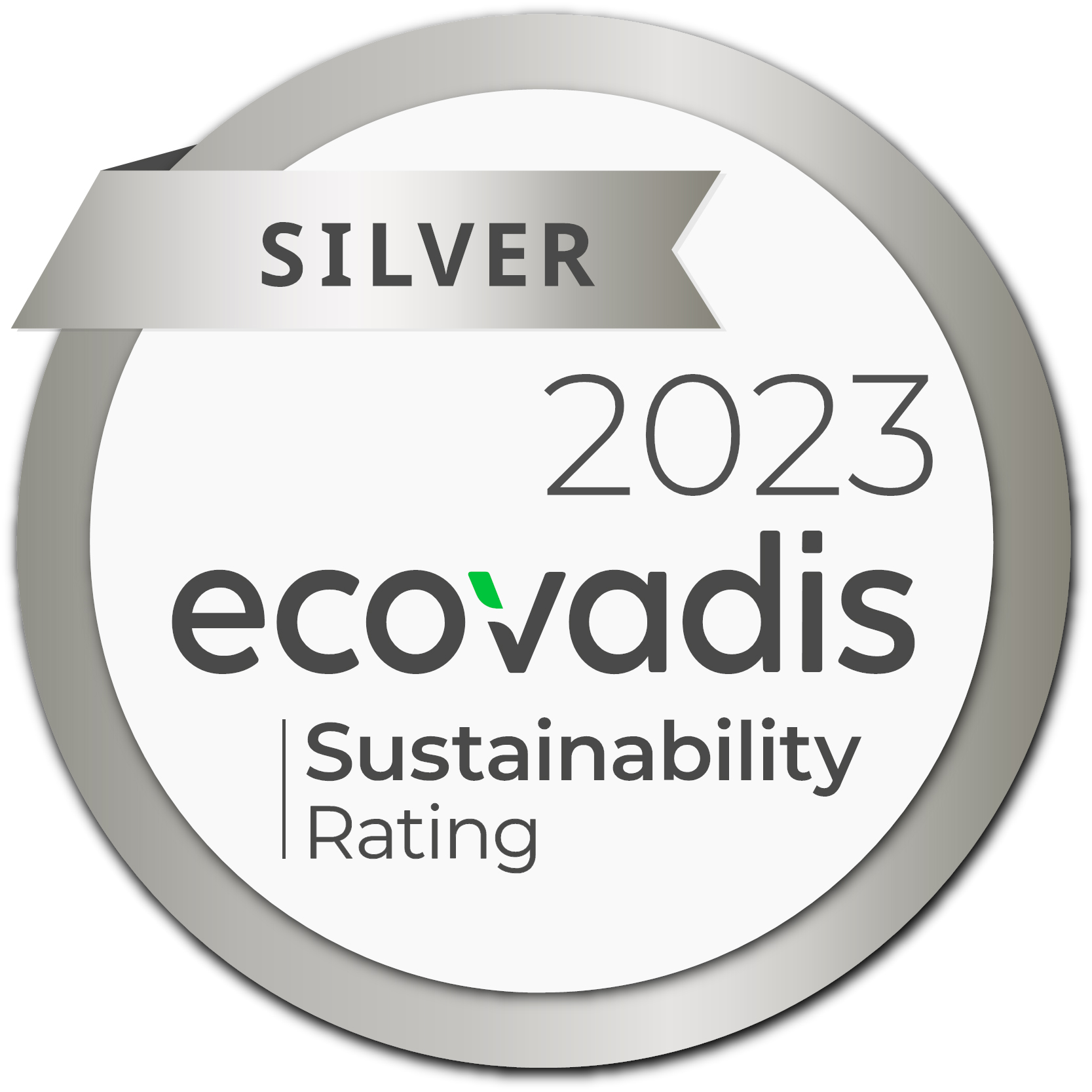 We are committed to monitoring, tracking, analysing and promoting a strategic sustainability plan with objectives, actions, indicators. In order to measure, assess, and track sustainability performance, we adopted Ecovadis rating platform, which helped us to become fully accountable regarding results already achieved, and to structure detailed reports and roadmaps based on international ranking criteria. We have obtained the Ecovadis Silver Medal, which ranks us in the top 25% of the world's best companies for environmental care and social responsibility.
We work together with customers, suppliers, local communities and institutions to consolidate the development of our integrated and shared sustainable business model. We are now supported on our journey by Milano Bicocca University and Toroto, a leading environmental company, as strategic and scientific partners. We will share with all stakeholders our first Sustainability Report on 2024.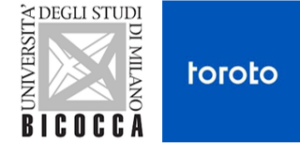 DISCOVER WHO
WORK WITH US
FOR SUSTAINABILITY
Customers, suppliers, stakeholders, institutions and people doing business and projects with us guarantee respectful and responsibility in order to create a fully sustainable network. Be part of our responsible network! Write us to receive more info how to became our partner.
SOCIAL RESPONSIBILITY
Our first goal is to become a partner of the local community, while preserving environment and supporting economic development of the region and the families living.
PEOPLE
We believe that only valorisation of people can create prosperity and outstanding results.